Founded in 2000, 2 Minutes Paris supports and welcomes the creation and conception of animation films and the financing and complete production by its teams of projects developed in-house, and offers personalized support for projects or third-party productions, especially as executive producers.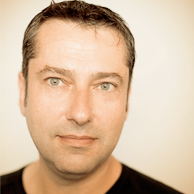 Having trained as an engineer, Jean Michel began his career as a software developer with Mediapegs at Pixibox. After 15 years working in digital animation, including 5 years as managing director of Toutenkartoon, in 2000 Jean-Michel created his own animation studio. Since then, 2 Minutes has made, developed, produced and co-produced some forty series and participated in five 2D and 3D feature films, including Miss Moon, Memories of Nanette, Long way North and Zombillénium.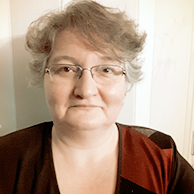 A graduate engineer with a master's degree in Modelling, Data Analysis and Scientific Computation, Mireille joined 2 Minutes in 2003 to structure the growing production needs. With her expertise in digital animation production chains, acquired from Pixibox, Millimages and Animage, for whom she led production management missions and implementation and optimization of digital solutions, Mireille is studio manager on all of the 2 Minutes productions.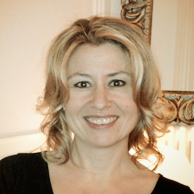 With a Master's Degree in Business Law from Paris I and a Diploma in Criminology from the ICP, Sandrine started in audiovisual production in 1996 and went into animation two years later. After 7 years producing for La Machine then Millimages, Sandrine joined 2 Minutes in 2005 as a production manager. Returning to Millimages 3 years later, where she became studio manager in 2011, Sandrine developed and produced several 2D and 3D animation series before returning to 2 Minutes in September 2015 as executive producer.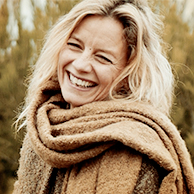 Gladys began her animation career in 1990 at Pixibox. Having worked for more than 20 years for audiovisual production companies such as Animage and Futurikon, in both development and production, and for Tele-Images as managing director, Gladys joined the 2 Minutes team as development manager in September 2015.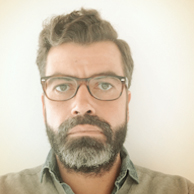 With Master's degree in Contemporary History, Xavier joined his first animation studio in 1998 and started in audiovisual production. As a production manager for numerous animation studios, including Alphanim, Futurikon, Millimages, 2 Minutes and Marathon Média, over the last 15 years he has gained wide experience in the making of animated series. The feature film Long way North brought him into contact with 2 Minutes, which he joined as production manager in the summer of 2015.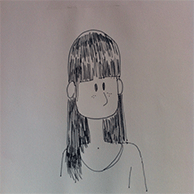 With a master's degree in Audiovisual Creation and Production and a degree in Modern Literature, Chloé joined the 2 Minutes team in 2009. She is in charge of the development of animation series, including Zoli & Pouet. Also a writer, she has written, developed and supervised the writing of several series with Romain Gadiou, including season 2 of Rosie and Memories of Nanette, on which she was creative director.

2 Minutes was the first producer to offer an alternative to sub-contracting overseas by relocating the production of animation series to France. Founded in 2003 in Angoulême, 2 Minutes Animation is the historic 2 Minutes studio. Its teams can handle every stage of the making of a 2D or 3D animated series or feature film, including directing, design, storyboards, sets, animation, compositing, rendering, editing, post-production, PADs.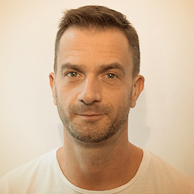 After an internship at Tele Images Kids while doing his Master's Degree in Management Sciences, followed by 2 years working in the same studio, Anthony joined 2 Minutes Animation in 2004. He was soon given the role of studio manager in Angoulême. Since September 2005, the studio, which currently has around 80 employees, has developed significantly and been involved in some thirty animated series and three feature films.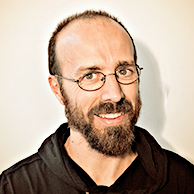 Jérôme joined 2 Minutes at its inception in 2000, bringing his wide experience in the web and the interactive tools acquired at Real Garden. An engineer and programmer by training, he set up the first paperless production line. Head of the research and development department in Paris, he developed numerous tools for animation, assets, re-use and production monitoring. In 2008, he took over as technical director in the Angoulême studio, working as closely as possible with the teams and providing a link on an everyday basis between R & D and production.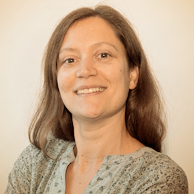 A graduate in Russian Language and Civilization with a DESS in Cultural Projects, Sophie went into animation production in 2000. After several years working with Arkéion Films, Millimages, BAC Films and Samka, Sophie joined 2 Minutes as production manager in 2009 and has overseen the production through to delivery of animated series and feature films for 2 Minutes in Paris and Angoulême.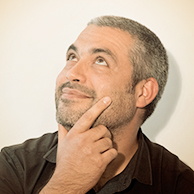 Josselin joined 2 Minutes Animation in 2003 after studying at the Faculty of Fine Arts and then at the Beaux-Arts. He directed the Sam Spoiler series, Rosie (seasons 1 and 2), and Raven the Little Rascal. As animation director, he also participates in the strategic and artistic development of 2 Minutes studio productions and the recruitment and training of the teams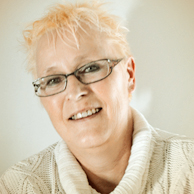 After 10 years as a graphic designer then art director in the world of advertising, Christine discovered animation at the Neuroplanet studio where she worked as a background artist, compositing operator then lead compositor. She joined 2 Minutes Animation in this role at its inception in 2003 and brings her solid expertise to the studio.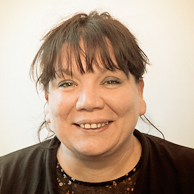 After several years in various positions in the animation business – colour key artist, colour researcher, compositing and 3D rendering - Vicky joined 2 Minutes Animation at the beginning of 2005 as a production assistant and participated in the coordination and supervision of the different stages of the process. In 2007, she became production manager.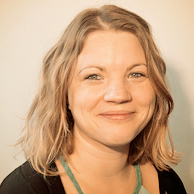 Aude discovered the world of animated cinema in 2009 as part of her Masters degree in Plurimedia Management of Children's Products. Having graduated, she joined 2 Minutes Animation in 2011 as production coordinator. Aude then acquired new skills at Les Films du Poisson Rouge and, armed with this experience, returned to 2 Minutes Animation in 2013 as production manager.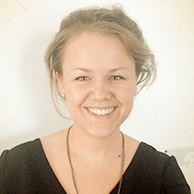 After 7 years working at Blue Spirit in Angoulême as assistant studio manager, where she learned about the production pipeline as well as planning and coordinating projects, Vanessa joined the 2 Minutes Animation team in 2015 as production manager.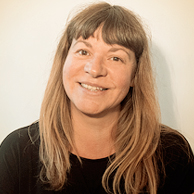 Having worked for Xilam, Toutenkartoon, AellisProd, Normaal and Prima Linéa in a wide variety of roles, including lead colour key artist, lead compositor, production assistant and production manager, Koukie joined 2 Minutes Animation in 2014 as production manager.

The Canadian subsidiary was founded in 2004, in Montreal, to enhance Franco-Canadian synergy in international co-productions. The studio, which deals particularly with storyboards, set design, animation and compositing work, is a privileged link with North American partners.

In 2005, 2 Minutes consolidated its foothold in Asia and created 2 Minutes China in Nanjing. About twenty Chinese artists and technicians produce, oversee and manage teams in several animation studios in Nanjing and Shanghai, which ensures optimal flexibility and excellent control over the quality of the work, whether it be layout, backgrounds, animation or pre-compositing. A team of translators helps maintain an excellent level of communication in French.
A graduate of the Nanjing University of the Arts, Susa has over 15 years experience in both in the technical and team management side of animation series and film production. In 2005, after several years of close collaboration, Susa became studio manager of 2 Minutes China.

The spring of 2017 will see the creation of 2 Minutes Réunion. The island of Réunion benefits from an ambitious development policy and a strong employment pool with many talents resulting from the training provided by top quality schools. The studio will ultimately host a hundred 2D and 3D artists and animation technicians.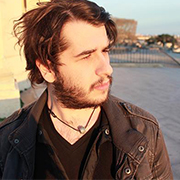 Anthony Nougarède
Infographiste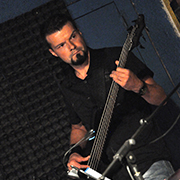 Frédérik Anzolin
Lead compositor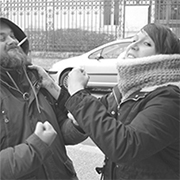 Elodie Durand
Compositing operator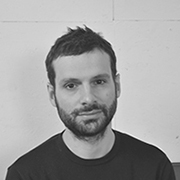 Yann Gausset
Compositing operator
Fabien Brandily
1st assistant director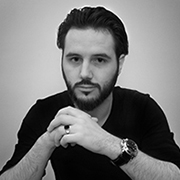 Thibault Maximin
Lighting and graphics designer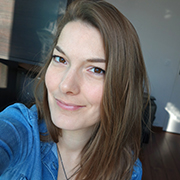 Charlotte Jammet
Dessinatrice d'animation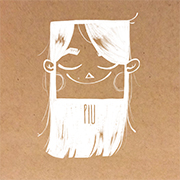 Pauline Renaud
Compositing operator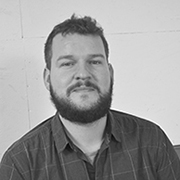 Jérémy Bepoix
Compositing operator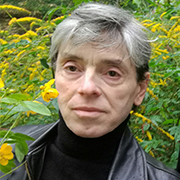 Philippe DENTZ
Décorateur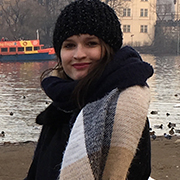 Léa Viry
Marketing and PR manager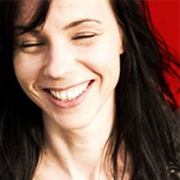 Manon Cambonie
Compositing operator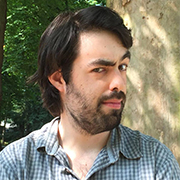 Maxime Templé
Compositing operator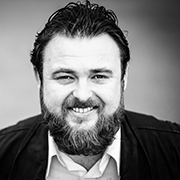 Antoine Grzegorek
System administrator and networks
John Marrec
Compositing operator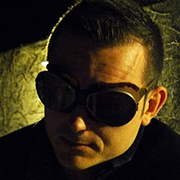 Sébastien Tiquet
director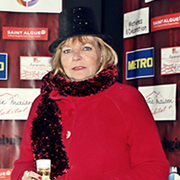 Marie Caumartin
Compositing operator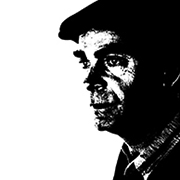 Stéphane Poiron
Lead layout artist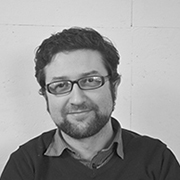 Olivier Joignant
Compositing operator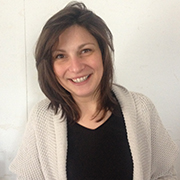 Orianne Zoltek
Production assistant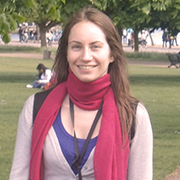 Aurianne Laboisse
Production assistant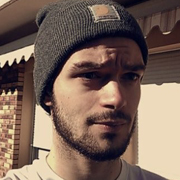 Guillaume Ritt
Lighting and graphics designer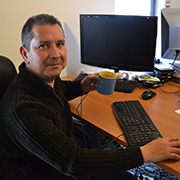 Michel Sassier
System and network technician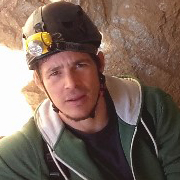 Cyrille Le Folgoc
Compositing operator